Farm Tractor Tires are our specialty! Ken Jones offers over 77 years of experience in the Agricultural Tire Industry. Choosing the right prooduct depends on many different factors. While size is always the most important factor to consider, ply rating, traction requirements, soil compaction, fuel economy, and weight of the equipment all need to be considered before you purchase. Tractor tires also often come in both bias and radial ply. Bias ply tend to be less expensive than radial, but radial options offer a much smoother ride, longer tread life, and less soil compaction. We carry a full selection of Titan, Goodyear, Carlisle, BKT, Alliance, OTR brand products- the leaders in the industry. We have made it our priority to be able to offer our customers options from many different high quality brands. Good, Better and Best Options are usually available due to our extensive inventory of even hard to find sizes. Our vast network of speciality tire distributors across the US means if anyone can find what you are looking for, it's Ken Jones!. We like to think we will "go the extra mile" in helping customers.
Ken Jones Tires also offers a huge selection of tires for hay wagon, manure spreaders and other farm implements.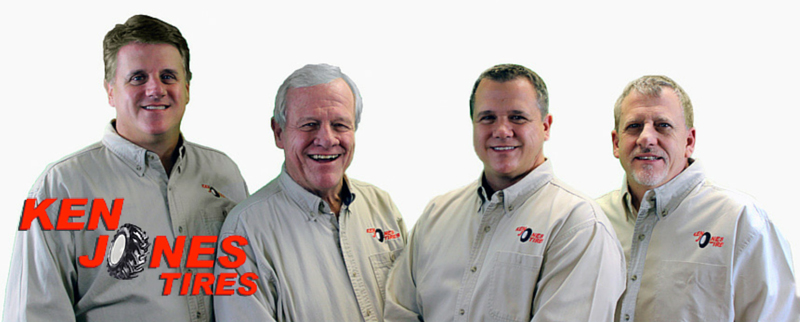 Not sure what you need? Our experts are here to help!
What Our Customers Are Saying
You are top notch. From the sale to the follow ups and the product that was delivered. Most companies would ship the tire folded and you shipped it perfectly. I installed the tire and it's all set. Thank you and yes I will use your site again and let my friends know about you also!
Keith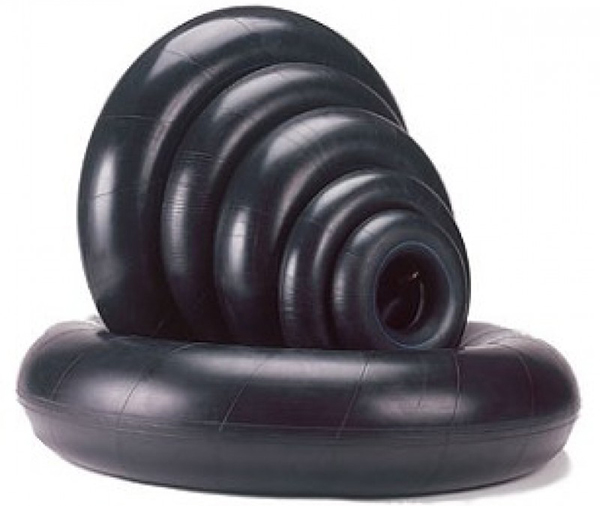 Many tractor tires also require a tire tube. These are called tube type or TT and is usually designated by a TT next to the tire size. It is always important to use a new tube with a new tube type tire. We also carry the best selection of tire tubes for the agricultural and construction industries. With distribution points across the US, we can get you everything you need quickly!
Offering the best brands available has always been a top priority for us at Ken Jones. We carry the full line, and stock the best selection of sizes and ply ratings to offer our customers choices. Good, better and best choices are generally offered for most of the products we sell. While some websites may offer you just one or two products for your size and requirements, we want to give you more. We stock both OEM (original manufacturers equipment) and the best replacement brand options in the industry.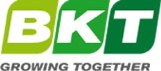 Watch the video below to get you on the right track to making the right decision. Don't forget we are just a phone call away if you have any questions.
What Factors Should Be Considered When Choosing?
Along with equipment type, there are other considerations when choosing the right tire.
Need Help?
Expected time of ownership
hours of use per year
type of use
tractor age
tractor type
soil types
tillage practices
distance and frequency of road use
pavement vs. gravel surface use
economics
We Now Offer Live Chat on Our Main Website.