About Ken Jones Tires
Ken Jones, Inc. is a wholesale tire distributor and online tire dealer for tractor tires, mower tires, farm tires, construction tires and other off road tires. We ship specialty tires, tire chains and tire tubes throughout the United States. Founded in 1938 by Ken Jones, Ken Jones Tires remains family owned and operated.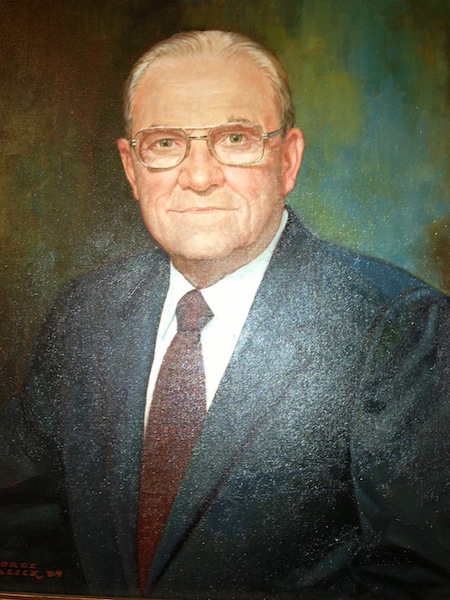 Three Generations of Experience
Three Generations of tractor tire and farm tire experience makes Ken Jones your "one stop shop" for specialty tires. Our phones are answered by someone with many years of experience in the tire business. Any questions, just give us a call! We are more than happy to offer expert advice and quality products. We offer the best selection and inventory of specialty tires- especially hard to find tires!
The Decision to Focus on Farm Tires
For over 75 years, Ken Jones Tires has been the go-to source for farm tires and tractor tires. We stock the best brands and offer our customers choices…good, better and best options!