Why do you need tractor tire chains?
Using chains on your tractor will help keep your machine operating in all types of conditions. They provide the extra grip and traction needed for hilly, muddy terrain and snow and icy conditions. As specialty tire experts, we understand the styles of chain that will work with the types of tires and tread designs on your equipment. We have been the 'go to' source for snow chains since 1938 and we stock only the best quality brands and styles on the market. Keep in mind that chains can fit many different size tires, so it is always best to go to an expert source to make sure what you ordered will not only fit, but also work as expected for your applications. Fall is always the best time to purchase chains because that is when our inventory is at it's fullest. As soon as the snow starts to fly, chain selections will start to decrease due to demand, so we recommend purchasing as early in the season as possible for the best selection of styles available.
Best Quality of Styles and Brands
Ken Jones carries a full stock of the best quality snow chains for all of your equipment. Our experts will help you find the right design for your application and your budget. With many different chain styles available, we want to offer you good, better and best options! Our phones are answered only by experienced experts, so if you have any questions about purchasing tractor tire chains, just give us a call.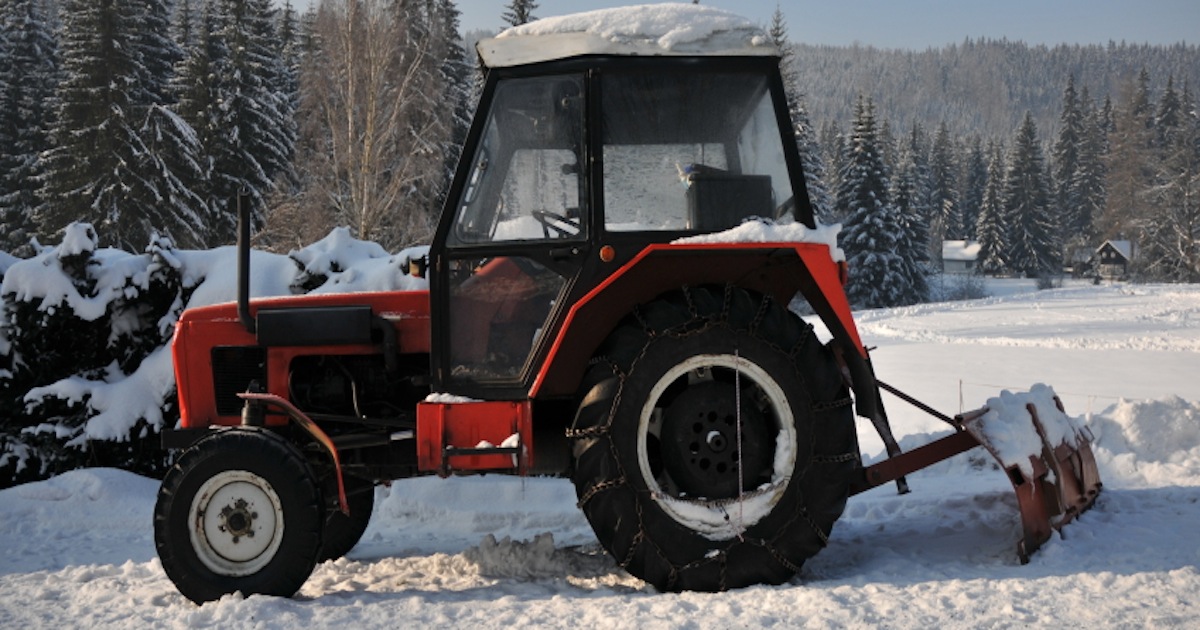 Best Selection of  Chain Styles
Different styles of chains offer various grip, self cleaning features and durability. The video above mentioned many different factors that go into choosing the right style for your equipment. Here are the most popular styles of chains for any type of tractor:
Expert Product Support for Snow Chains
All of our phones are answered by specialty tire and tire chain experts who can help you find the right chains for your machines. We know the equipment, we understand the applications, and we are committed to helping you find the right product for your specific needs- not just what we have in stock.
Download our Tractor & Backhoe Tire Chain Catalog
Download our Compact Tractor Tire Chain Catalog
Any Questions? Just Give Us a Call…